Who doesn't love to travel and explore the world? At Shirts House we are pretty sure we all do. There is nothing like the experience of getting on a plane, watching how you fly over the clouds, getting to a place you've never seen before and just learning that the world is just an unexpected and unexplored place which you want to get to know more and more!
Today at Shirts House, we want to celebrate that traveling spirit we all have. "The world is a book and those who do not travel read only one page." - St. Augustine.
Our world is filled with indescribable beauty, both man-made and natural, and it's hard to say whether a single lifetime would truly be enough to truly experience all of it. Here is a list of the places you should visit before time is up. So enjoy the little images while you save up and have the chance to see everything with your own eyes.
1. Zhangye Danxia landform in Gansu, China
Hangye Danxia is known for the unusual colours of the rocks, which are smooth, sharp and several hundred meters tall. They are the result of deposits of sandstone and other minerals that occurred over 24 million years. The result, similar to a layer cake, is connected to the action of the same tectonic plates responsible for creating parts of the Himalayan mountains. Wind, rain, and time then sculpted extraordinary shapes, including towers, pillars, and ravines, with varying colours, patterns, and sizes.
2. Cenote Dos Ojos — Tulum, Mexico
Dos Ojos is a flooded cave system located north of Tulum, on the Caribbean coast of the Yucatán Peninsula, in the state of Quintana Roo, Mexico. AN anchialine cave system with connections to naturally intruding marine water and tidal influence in the cenotes.
3. The Great Blue Hole in Belize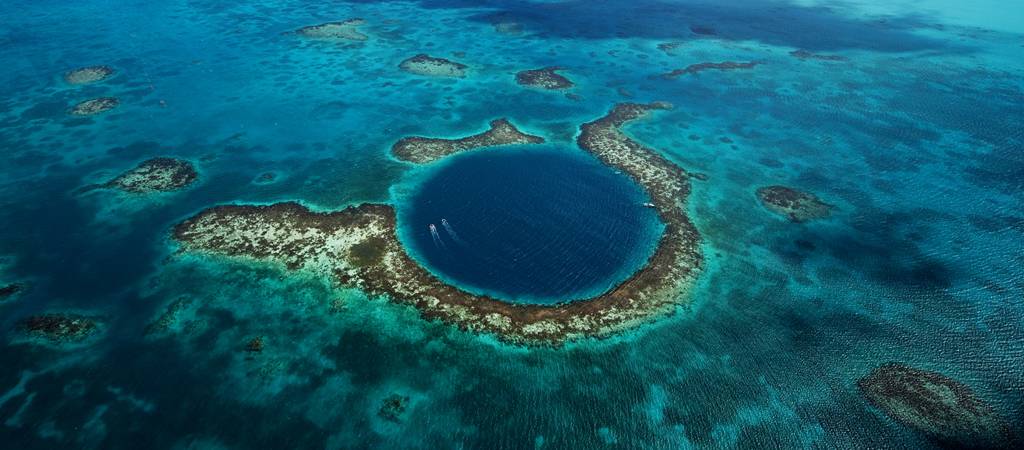 The Great Blue Hole is a submarine sinkhole off the coast of Belize. It's one of the top scuba diving sites in the world and the water is more than 400 feet deep.
4. Tulip Fields - Netherlands
Amazing fields filled with tons and tons of tulips of amazing brightful colors.
5. Mendenhall Ice Caves of Juneau - Alaska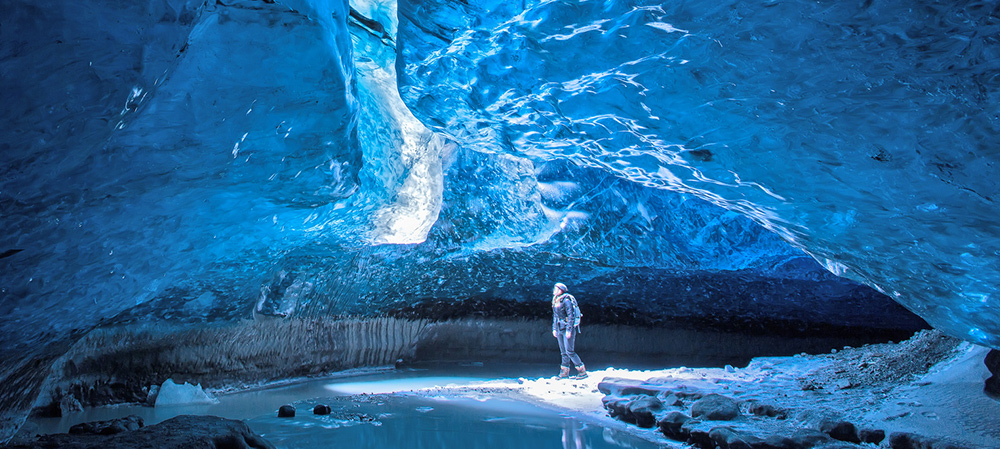 The cave lies beneath the Mendenhall Glacier and it melts as you walk through it. Is a place you won't want to miss.
Here are some links so you can learn how to save to travel and while traveling.
We have created some Traveling T-shirts desings to celebrate this love for amazing places, journeys and places we would love to see someday.
HAVE AN AMAZING DAY… REMEMBER TO CREATE YOUR CUSTOM PRINTED T-SHIRTS TO HAVE FUN WHILE TRAVELING BY GOING ONLINE TO SHIRTSHOUSE.COM.
CHECK BACK WITH US NEXT WEEK, FOR TONS OF COOL T-SHIRT DESIGNS.
REMEMBER TO FOLLOW US ON...